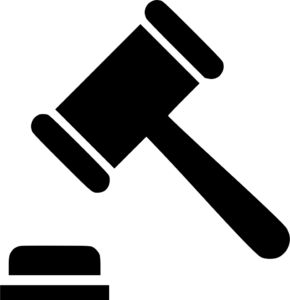 UNIONIZED WORKERS
As an individual unionized employee, your rights and options lie completely with the union. If you end up being placed on unpaid leave, you should file a grievance with your union. There is strength in numbers. If you know any fellow workers or others represented by the same union, a united front to pressure the union to defend your rights holds more water than a single individual.

If your union doesn't represent you, you have the right to file a grievance with the labour board for inadequate representation from your union. Ensure all appeals and complaint processes within your union have been exhausted before you initiate this process.

There is newly formed Facebook Group you can join that aims to bring together all unionized workers in Nova Scotia who wish to oppose vaccine mandates. Finding like-minded people and forming a united front may prove useful.

You may also find some helpful advice in our recent post about employment law.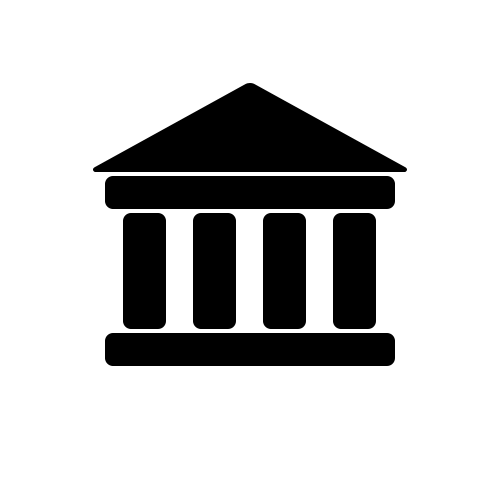 NON-UNIONIZED WORKERS
The NSCLA takes the position that, absent a Government mandate ordering a business to require vaccination of their staff, a business has no grounds or authority to require staff to be vaccinated without providing alternatives for those who do not wish to be vaccinated or disclose their status. If such a business implements a proof of vaccine policy where the employee is offered the alternative of leaving or of submitting to a unilateral and substantial alteration of a fundamental term or condition of his/her employment, this could be deemed a constructive dismissal and if you resign from your role as a result of this ultimatum, you may have a claim for damages resulting from wrongful dismissal. If you do not resign and the employer ultimately terminates your contract, it must be done as a termination without cause. In these cases, the employer must award you pay in lieu of notice, also known as severance. Nova Scotia Labour Standards outlines the statutory minimum you are entitled to based on your length of service. However, these are just the minimums and there is a body of precedent called common law , where in many cases, courts will award far more than the statutory minimum so be prepared to negotiate. You may need to get a copy of any employment contracts you signed upon hire as many include terms of severance that will be awarded in the event of a termination without cause. Providing these terms meet the minimum statutory requirements, you may not have a claim for more.

If an employee's length of service was longer than ten years, and the reason for termination does not fall within a specified exception, then section 71(1) of the Labour Standards Code provides a form of "statutory tenure". That is, the employer cannot terminate an employee without just cause, and the employee has a right to reinstatement. Federally regulated employees have the same just cause protection after one year of service.

The entire scope of this is whether termination due to vaccination status could be deemed just cause. It's the opinion of the NSCLA that it cannot be deemed just cause absent a Government mandate. Introducing a mandatory vaccination policy is a fundamental change to an employment contract that cannot unilaterally be imposed on an existing employee. Beyond that, an employee has the right to refuse work they have reasonable grounds to believe may cause them or someone else harm. There is already a large body of data outlining the risks of both serious and less serious adverse events from the currently available vaccines in NS. Beyond that, we have no understanding of any potential long term adverse events. As a result, it's a reasonable decision to decline a vaccine that has documented rates of serious adverse events far greater than any others currently on the market, such as influenza.

The website of Ontario law firm Samfiru-Tumarkin is an absolute wealth of knowledge on basically every conceivable subject or scenario relating to Covid, vaccines and employment law. They are based in Ontario, but the same principles will also apply in Nova Scotia. Have a scroll through their Covid page and you will very likely find some advice that applies to your personal situation.

You may also find some helpful advice in our recent post about employment law.

GAME ON CANADA
Advocacy group founded on the understanding that kids need to be kids and there are irreparable harms happening by excluding kids, based on vaccine status, from a normal social life and participation in sports and extra curricular activities. They also have collated a fantastic library of information about your rights and civil liberties in general.
https://gameoncanada.org/your-rights/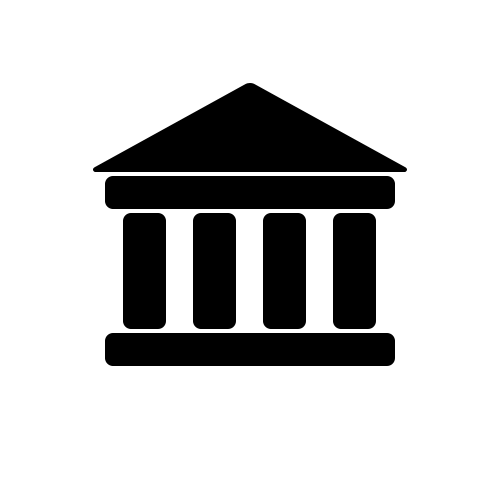 CANADIAN COVID CARE ALLIANCE
The CCCA represents over 500 members, comprised of physicians, research scientists (including virologists, vaccinologists, and immunologists), and others; including highly accomplished professors from top Canadian universities, allied healthcare professionals, and lawyers from across Canada, who have serious concerns with respect to the management of the COVID-19 pandemic in this country. There is a plethora of information and resources throughout their website.
https://www.canadiancovidcarealliance.org/
Declaration & Executive Summary


ACTION 4 CANADA
A4C describes itself as "a grassroots movement reaching out to millions of Canadians and uniting our voices in opposition to the destructive policies tearing at the fabric of this nation. Through call to action campaigns, we equip citizens to take action. We are committed to protecting FAITH, FAMILY and FREEDOM." A4C also has a mountain of information and resources and is also the catalyst for legal action proceeding alongside renowned constitutional lawyer Rocco Galati.
https://action4canada.com/

JUSTICE CENTRE FOR CONSTITUTIONAL FREEDOMS
The mission of the JCCF is to "defend the constitutional freedoms of Canadians through litigation and education. We fight for Canada to become and remain a free society, where the equality of all Canadians and their individual freedoms are celebrated and respected." The JCCF is a civil liberties organization that operates on private donations and provides free legal services to Canadians whose charter rights are being violated by Government. Their website is full of resources, information on active cases as well as how to get in touch to see if they can be of assistance to your situation.
https://www.jccf.ca/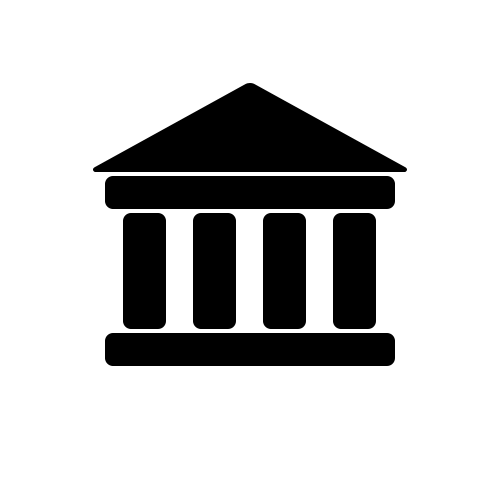 THE DEMOCRACY FUND
Rebel News is an independent Canadian media organization who, alongside The Democracy Fund, organizes legal defenses for Canadians who have received Covid related fines. Their latest legal project is to defend 20 key cases across the country where citizens are at risk of losing their jobs for not complying with vaccine mandates for private companies. Visit their website for updates on cases or to submit your own situation for consideration.
https://www.rebelnews.com/tags/fight_vaccine_passports

ROUNDTABLE DISCUSSION
In San Juan, Puerto Rico, a panel of doctors and scientists convened in an open forum about effective early treatment and evaluated the current one-size-fits-all approach to the treatment of Covid. Panelists included Dr. Pierre Kory, Dr. Ryan Cole, Dr. Brian Tyson, Dr. Richard Urso, Dr. Robert Malone, Dr. Heather Gessling, Dr. Brian McDonald and Dr. John Littell. Moderated by Rob Nelson (ABC, UPN, Fox).
https://3speak.tv/watch?v=pandemichealth%2Fraukfhng&jwsource=cl